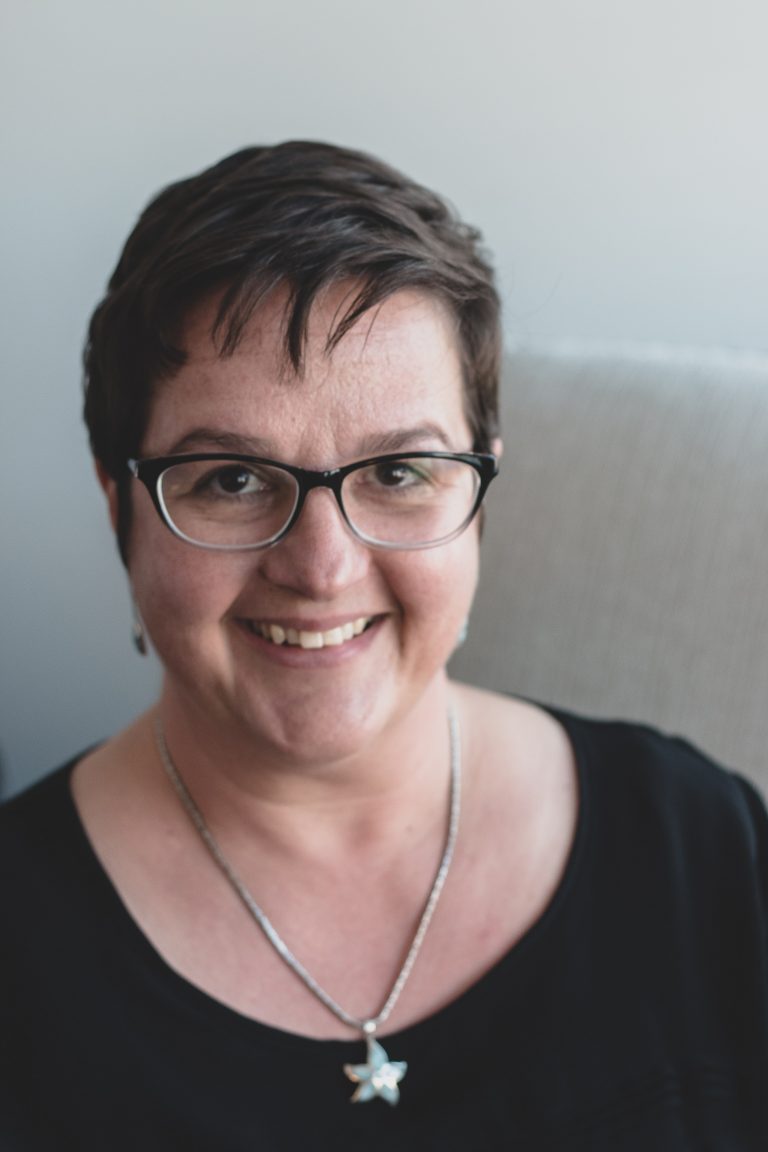 Nadja is a native of Germany and nomad by choice. Since marrying, she has lived on three continents, including two tropical islands, where she survived super typhoons and earthquakes. Her nomadic lifestyle recently ended when her redheaded Veteran husband ("Hooah") retired from the military. The entire family—three kids, cats and a dog—pulled up their Hawaiian beach blankets and trekked 4600 miles to settle in lush Georgia.
Nadja is a professionally-trained concierge. She once worked in a German luxury hotel that "in historical terms, was one of the most feudal hotels in Europe" (Tassilo Bost). She's also been a corporate event planner and a public relations assistant, after all she has a master's degree in Communication and Information Studies from Rutgers University. During her time in Japan, she worked as a staff writer for a Japanese weekly and did her darndest not to answer the phones; her Japanese is horrible.
Currently, she works as an executive assistant for a female-founded, female-led startup.
Nadja is a Pisces, a passionate introvert, a tireless fibromyalgia warrior and a recovering sugar addict. She's a voracious reader and, luckily, an insomniac.